Teamwork
Build something great.
McNeil Company is in the business of building commercial, residential and multi-family buildings with a strong emphasis on innovative designs and the highest building standards in the industry. We hire individuals looking to make careers, we encourage growth and promotion, and we reward those willing to work in a team environment who are flexible to take on a variety of tasks.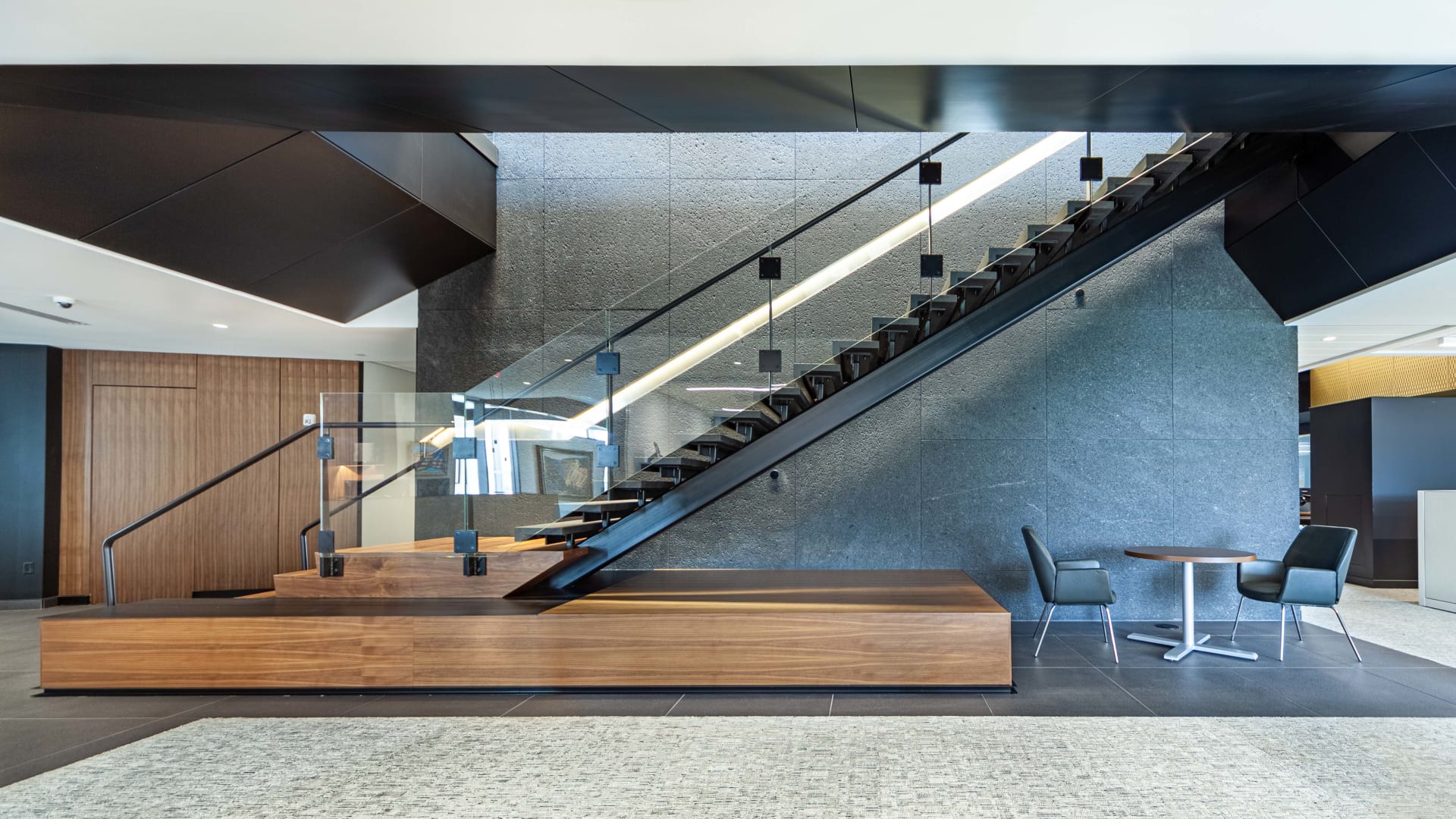 Currently we don't have any open positions.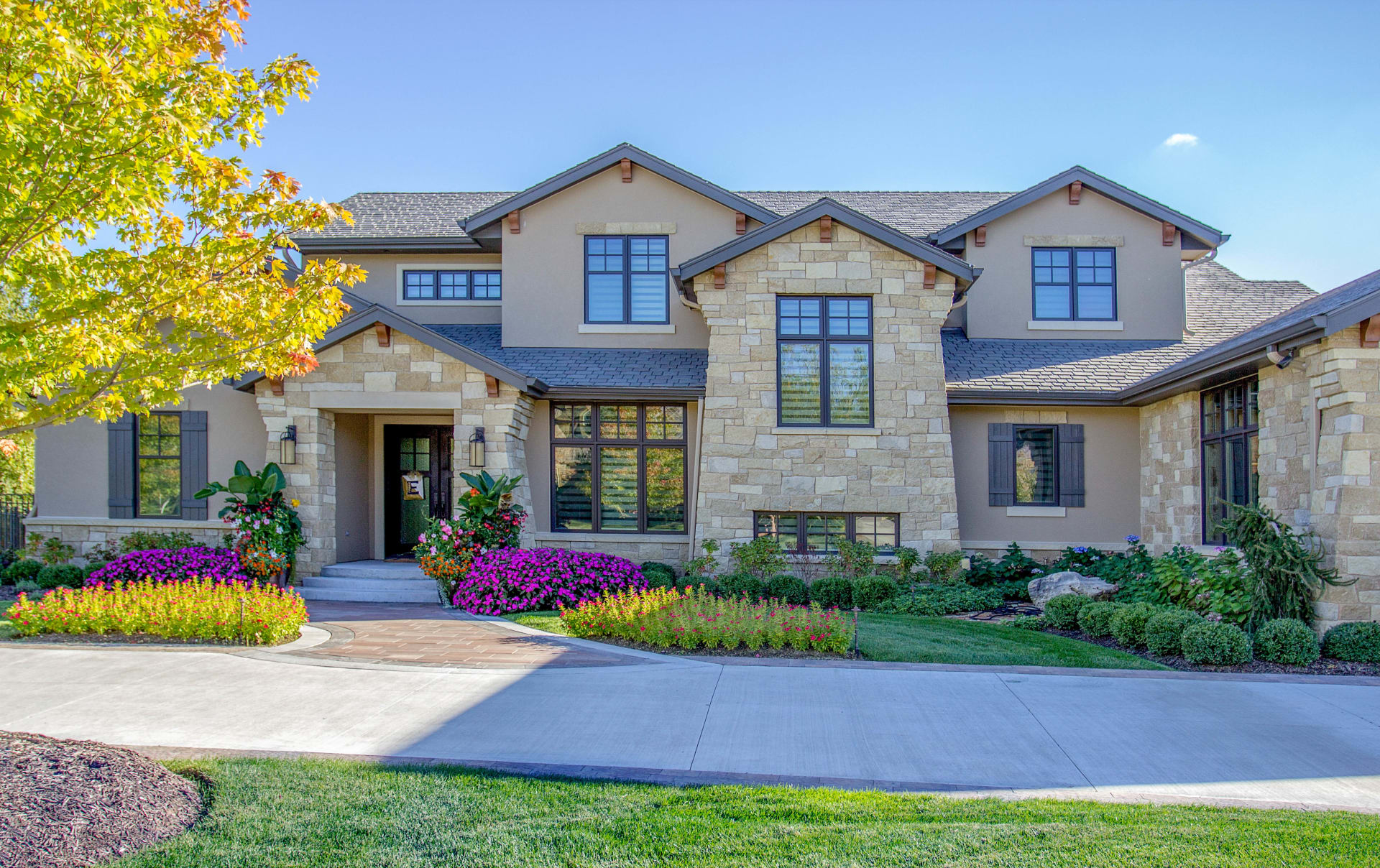 Custom Homes
Custom Homes
Pat McNeil built his first home in 1977. Since that time, McNeil Company has become known for designing and building some of the most incredible homes and estates in the Omaha area.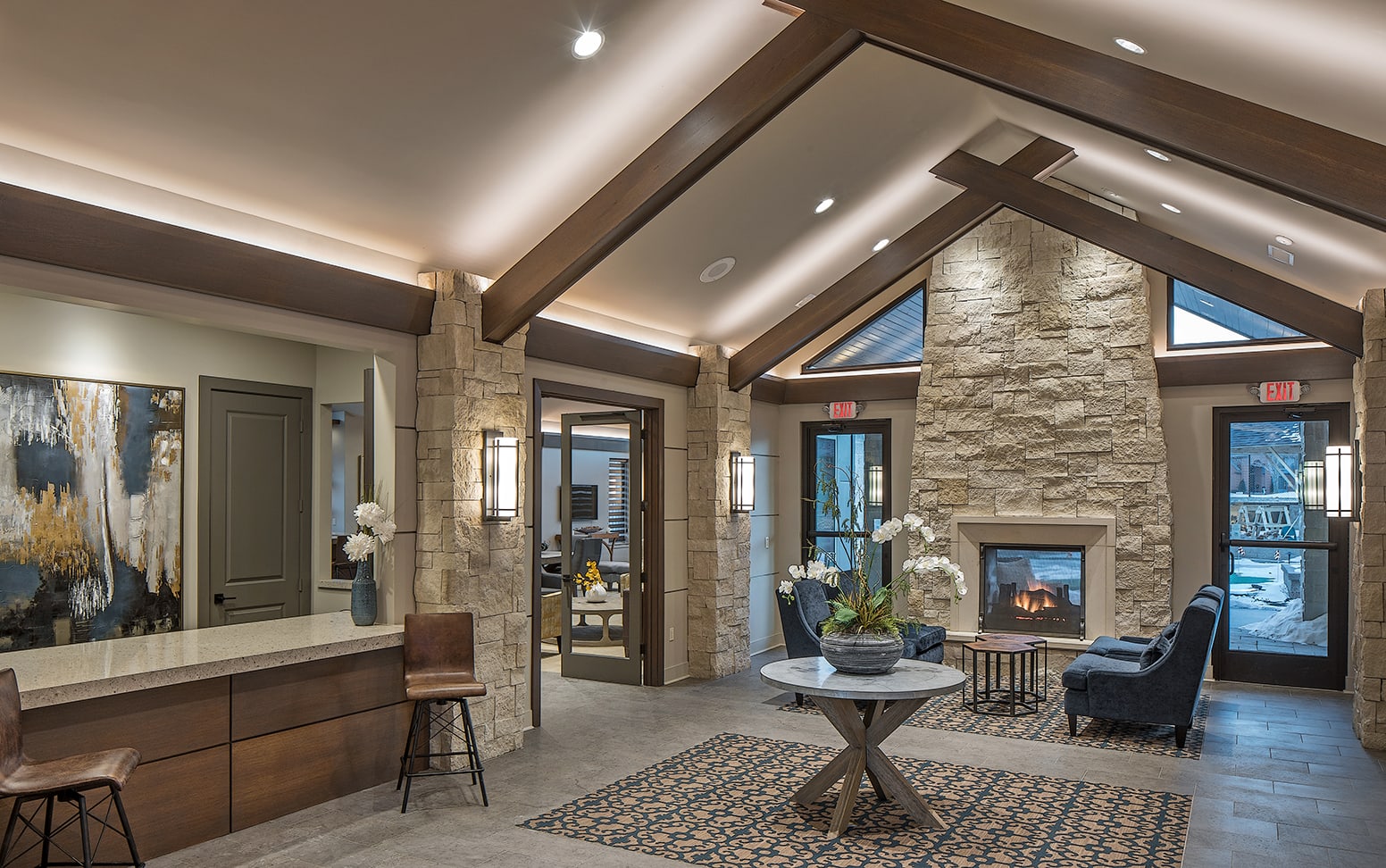 Amsterdam
Multi-Family At McNeil Company, we have built our reputation on designing and building some of the most beautiful homes in Omaha. Today, we are building on that reputation to include developing, designing, and building truly unique apartment communities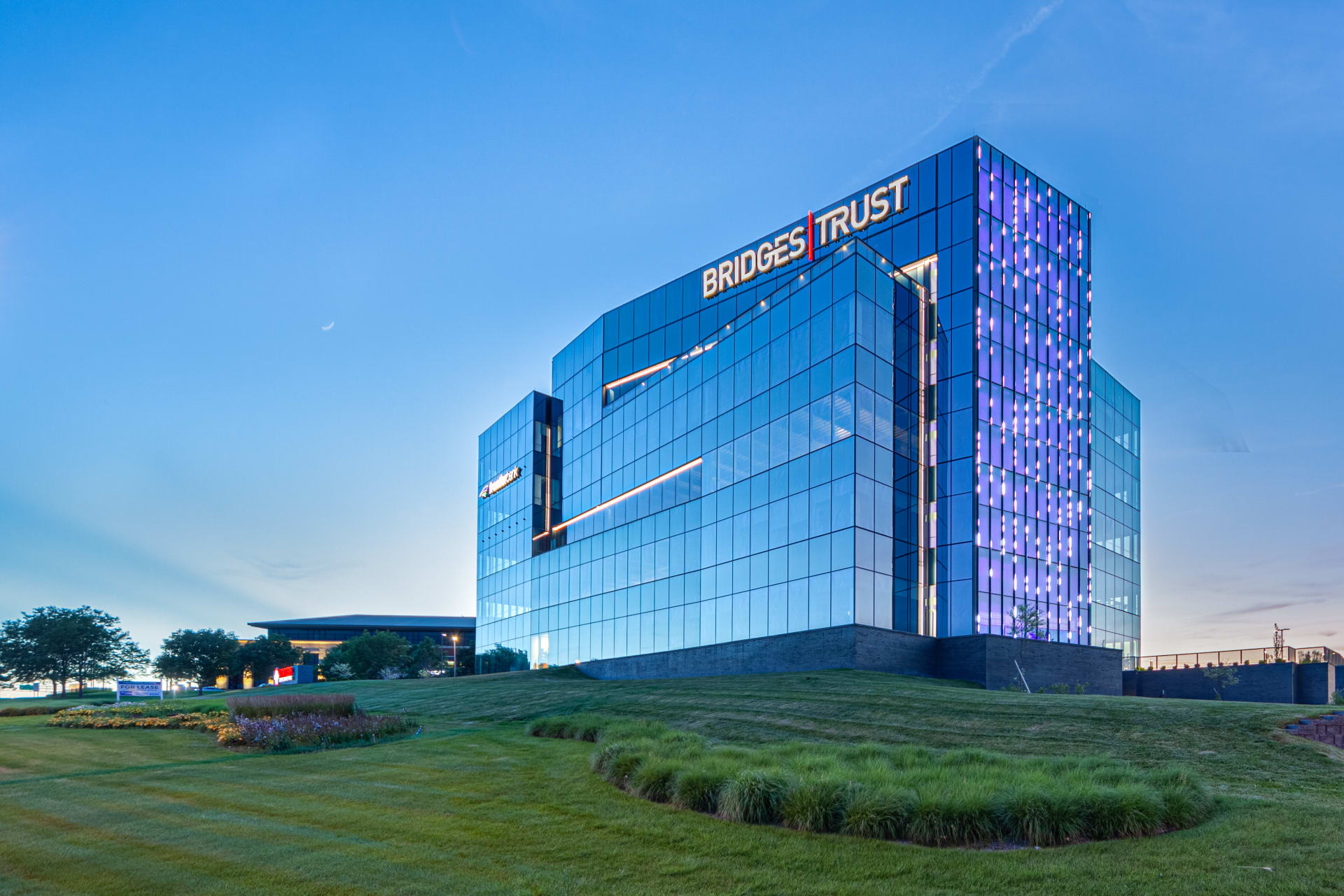 New York
Commercial From our origins as a small custom builder, the firm has grown into a nationally recognized, award-winning design-build contractor, completing projects in excess of $400 million.
Our Values
INTEGRITY
STEWARDSHIP
TEAMWORK
CREATIVITY
FAMILY